We are an independent rating agency who aim at giving an unbiased evaluation of relationship advisors. Actually, such type of services is a new option in a dating sphere. We are engaged in a unique and narrowly targeted business that devotes all the time and energy to fulfilling our tasks.
What do we exactly do?
In more detail, our company cooperates with the best dating agencies whose services are so widespread nowadays all over the world. The agency's main goal is to create accurate and precise rating of dating websites.
What is done to proceed with this task?
Our analysts investigate each platform according to a long list of detailed criteria. They pay attention to the site's interface as it is quite important for the usage. Everything should be clear and easy to use. At the same time, the site should have its own punch line. Like everywhere else, a golden mean is needed.
Which result do we gain in the end?
Our ratings are primarily based on users' comments, which adds solid trust to them. We are not an advertising area, but a source of truthful, valid, and detailed information which can help you to make the right choice of the dating website. And finally meet the love of your life!
What is extremely important to us?
Our experts check whether this or that dating resource is really safe because its users post personal information, share their preferences, and reveal the most intimate things in their correspondence. Therefore, we work on your complete safety, so that no private data will be used somewhere.
Another essential point is the attention to the clients' feedback. We understand that clients cannot be left alone and it is particularly necessary for them to feel supported while using our services. Thus, we do our best to facilitate your search of love and make your life even more meaningful.
Besides, we thoroughly examine the users' needs and preferences. Our intention is to take into consideration the difference between male and female points of view. Their requirements are quite different, thus both must be satisfied in a particular way.
Our team
As for the agency's team, it consists of the best professionals all over the world. We always strive for perfection and adore what we are doing. Let us introduce our experienced authors which help us be as cool as we are today: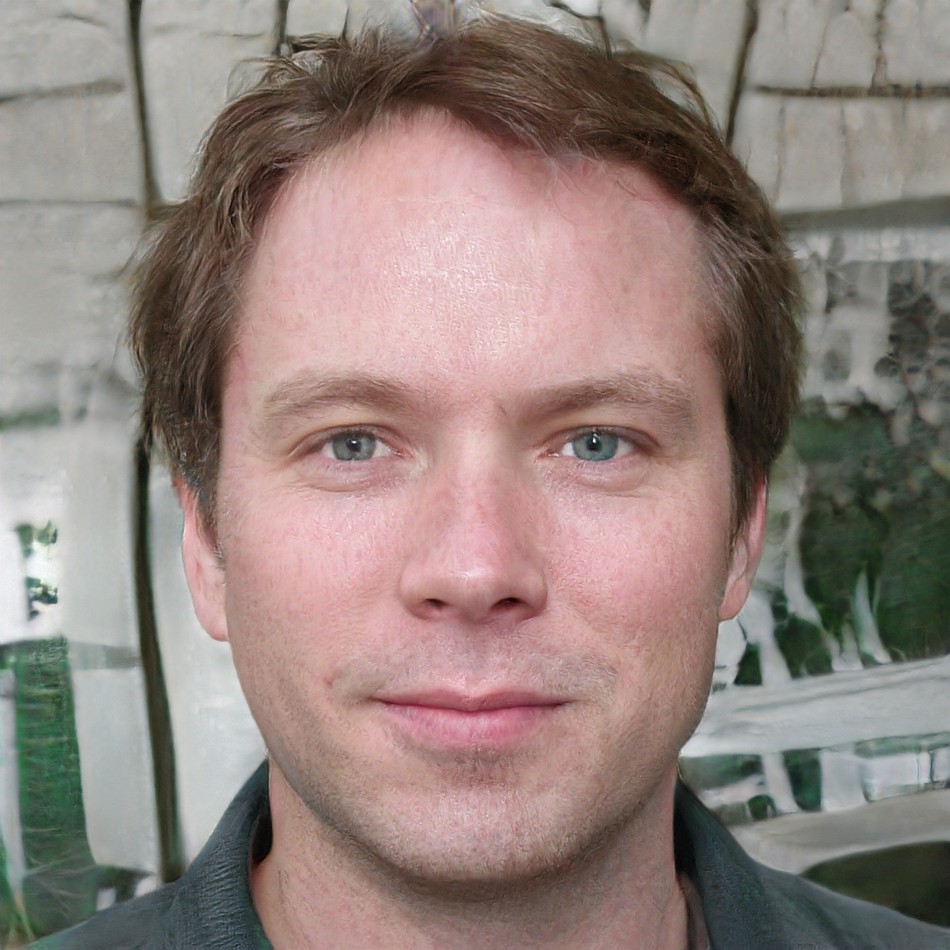 Max Bone
Experienced sociologist who can point out the tiniest or deeply hidden details of relationship business. He chooses the exclusive methods of data collection, its analysis, and structuring. Each question is addressed by him competently, at the right place and time. Max always focuses on the most important issues, is attentive to details, and has a phenomenal memory.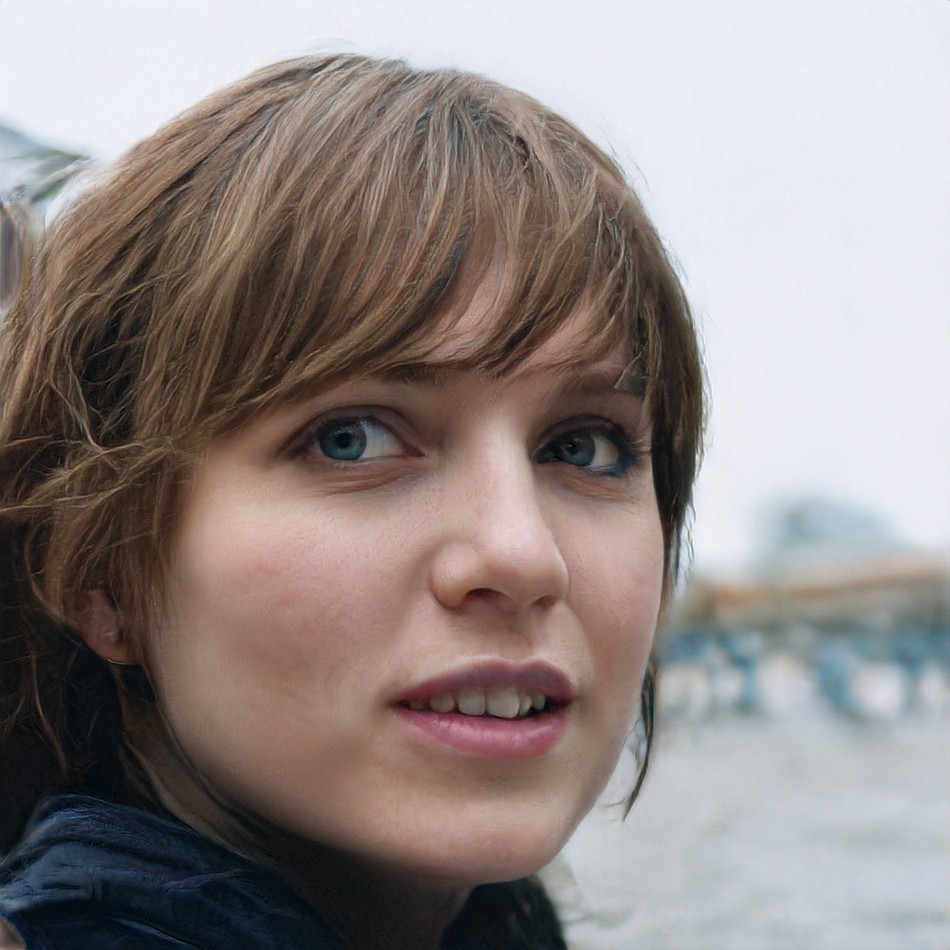 Alice Perry
Psychologist who stands out of others by sensitivity and impartiality at the same time. She can distinguish the real needs, preferences, wishes as well as fears and prejudices of a person, even if the person himself does not know about them. Alice spends much time studying psychological peculiarities of different nationalities.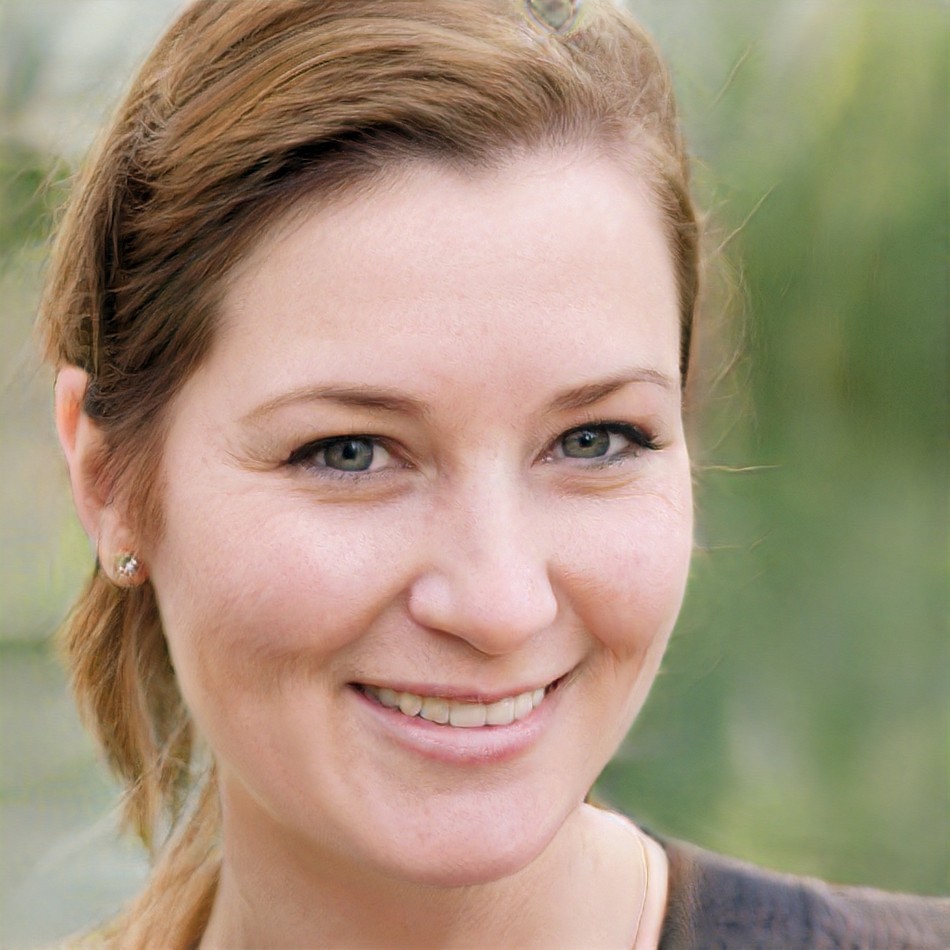 Anita Clay
Writer whose articles cannot leave any reader indifferent. She has a unique style of writing that has never been replicated. Anita's texts are elegant, exciting, easy for comprehension, really informative, and precise. There is no topic Anita cannot express her opinion about in an article.
All of us are working hard to be useful for you and meet your expectations to the full!